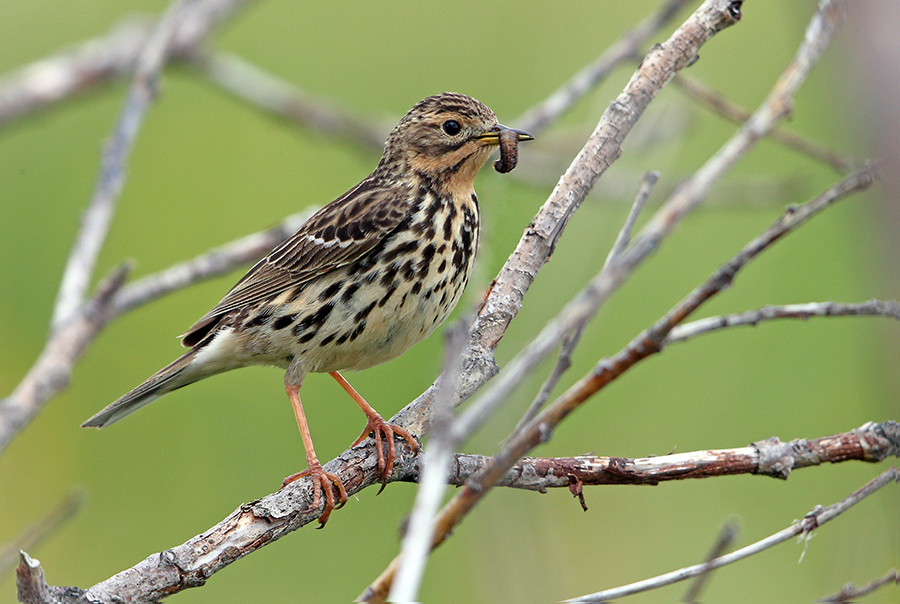 Anthus cervinus
Red-throated pipit / Rödstrupig piplärka
This Red-throated pipit was one of the species we hoped to see in Varanger. It's a typical circumpolar species. And we actually got to see it on several occasions. This particular female, I photographed without using a hide, just outside Vadsoe.
Den här rödstrupiga piplärkan var en av de arter vi hoppades få se i Varanger. Det är ju en typisk cirkumpolär art. Och vi fick faktiskt se den vid flera tillfällen. Just denna individ fotograferade jag utan gömsle just utanför Vadsö.