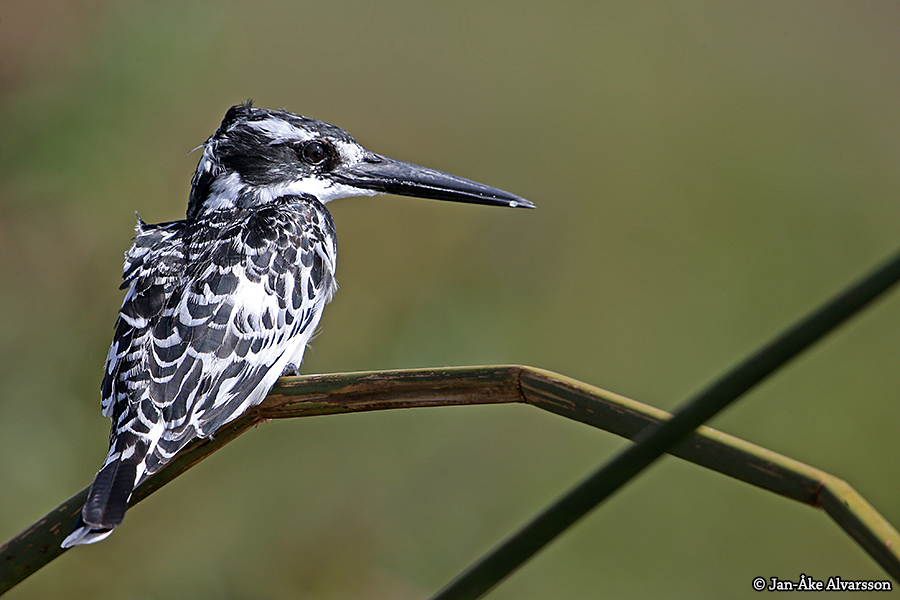 Ceryle rudis
Pied kingfisher / Gråfiskare
The first time I photographed a Pied kingfisher was many years ago in West Africa. The image turned out quite mediocre. Then, and with the equipment of that time, I could never dream of getting a chance like this, to portray a Pied kingfisher scouting over the surface of the water, at such close range.
Första gången jag fotograferade en gråfiskare var för många år sedan i Västafrika. Bilden blev sådär. Då, och med den utrustningen, kunde jag aldrig drömma om att få en sådan här chans, att på nära håll få porträttera en gråfiskare på spaning över vattnet.